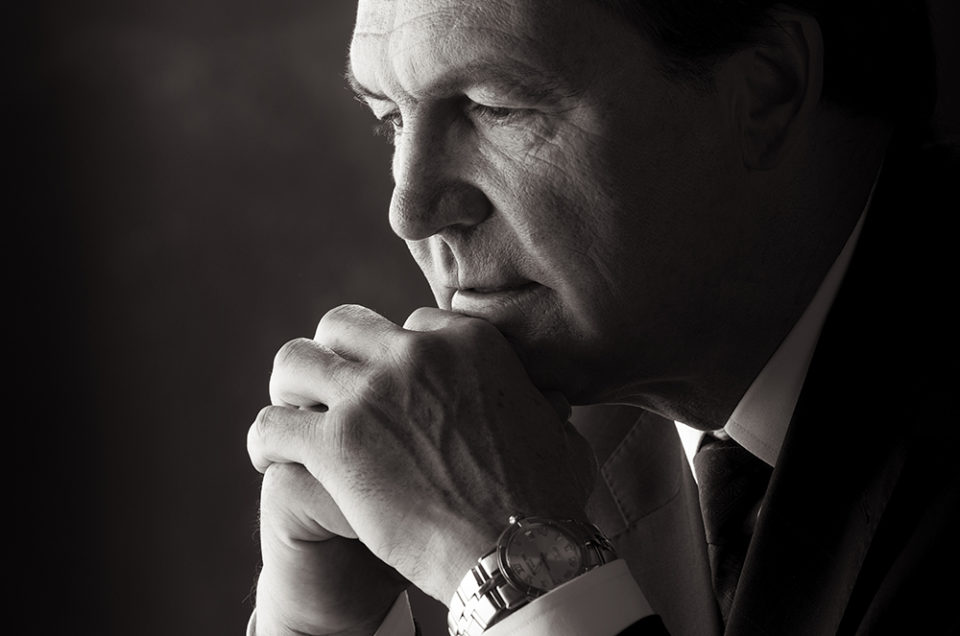 <– Retour / Back
Le 18 décembre 2017, le premier ministre Justin Trudeau désignait Monsieur le juge Richard Wagner comme juge en chef de la Cour Suprême du Canada.
Nous avions eu le privilège de faire son portrait précédemment. Toutes nos félicitations au juge Wagner.
On December 18th 2017, Prime Minister Justin Trudeau has nominated the judge Richard Wagner Chief Justice of the Supreme Court of Canada.
We had the pleasure to make his portrait previously. All our congratulations to Judge Wagner.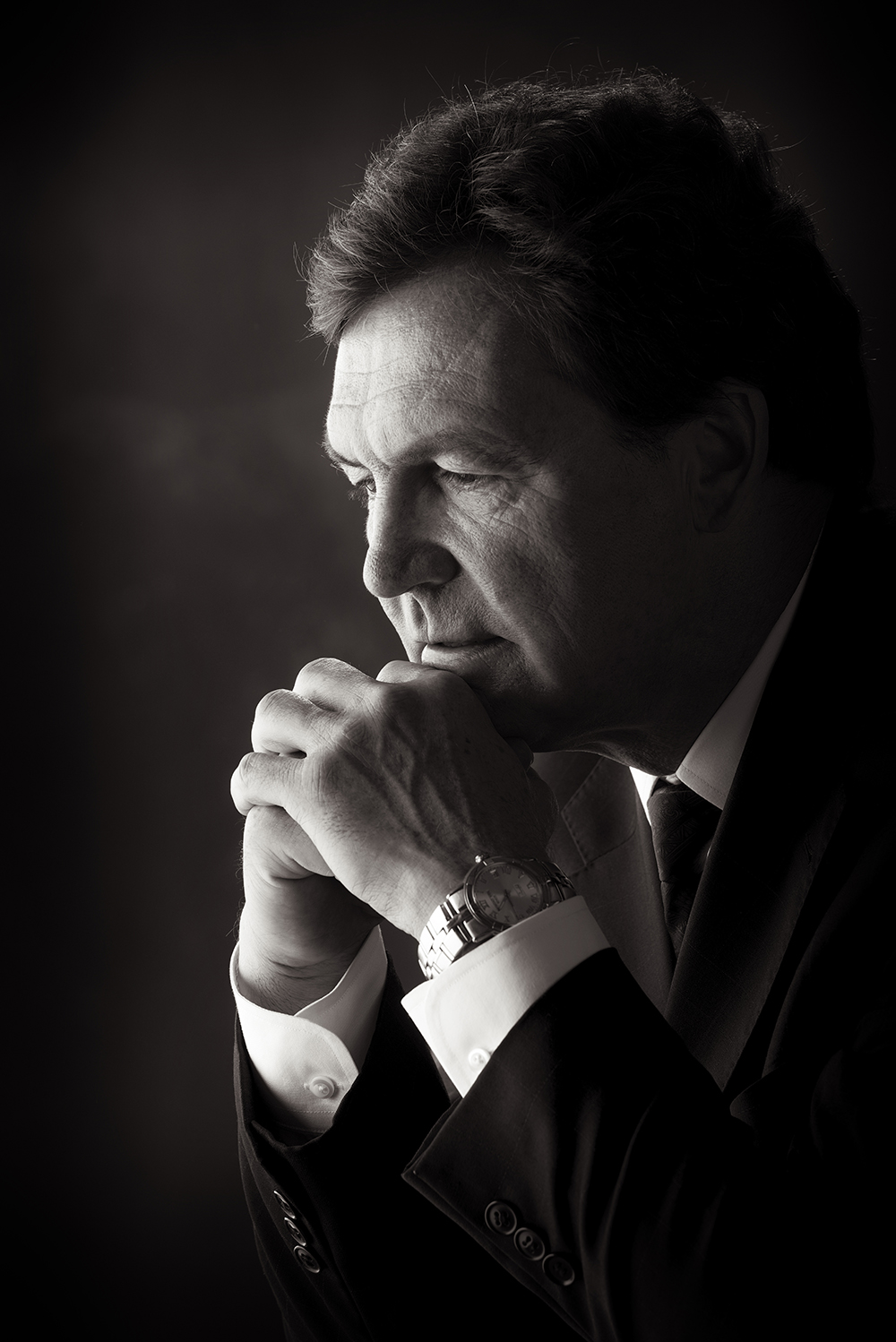 ---