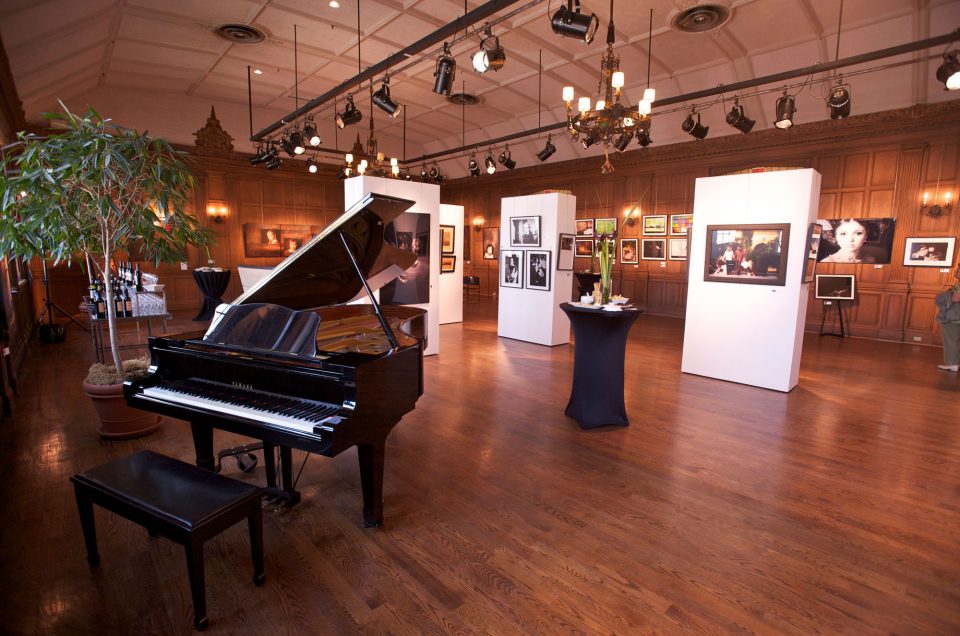 <– Retour / Back
Le 26 mai 2010 avait lieu le vernissage de notre exposition à la salle Tudor du prestigieux magazin Ogilvy du centre-ville de Montréal.
À cette occasion, deux cent cinquante clients s'étaient déplacés pour venir voir nos oeuvres.
On May 26th 2010, we had the opening of our exhibition at the Tudor room of the prestigious Ogilvy store downtown Montreal.
For the occasion, two hundred and fifty clients came to see our work.
---